BLISS STUDIOS
Custom Android App & OS Development
Apps
A New Take On Apps
We love to challenge ourselves and think of things not many have tried before. Because of this we are always thinking of ways to fill a need through software.
If you or your company have a need that you are looking to have filled. Please contact us and let us know about it.
Contact Bliss Studios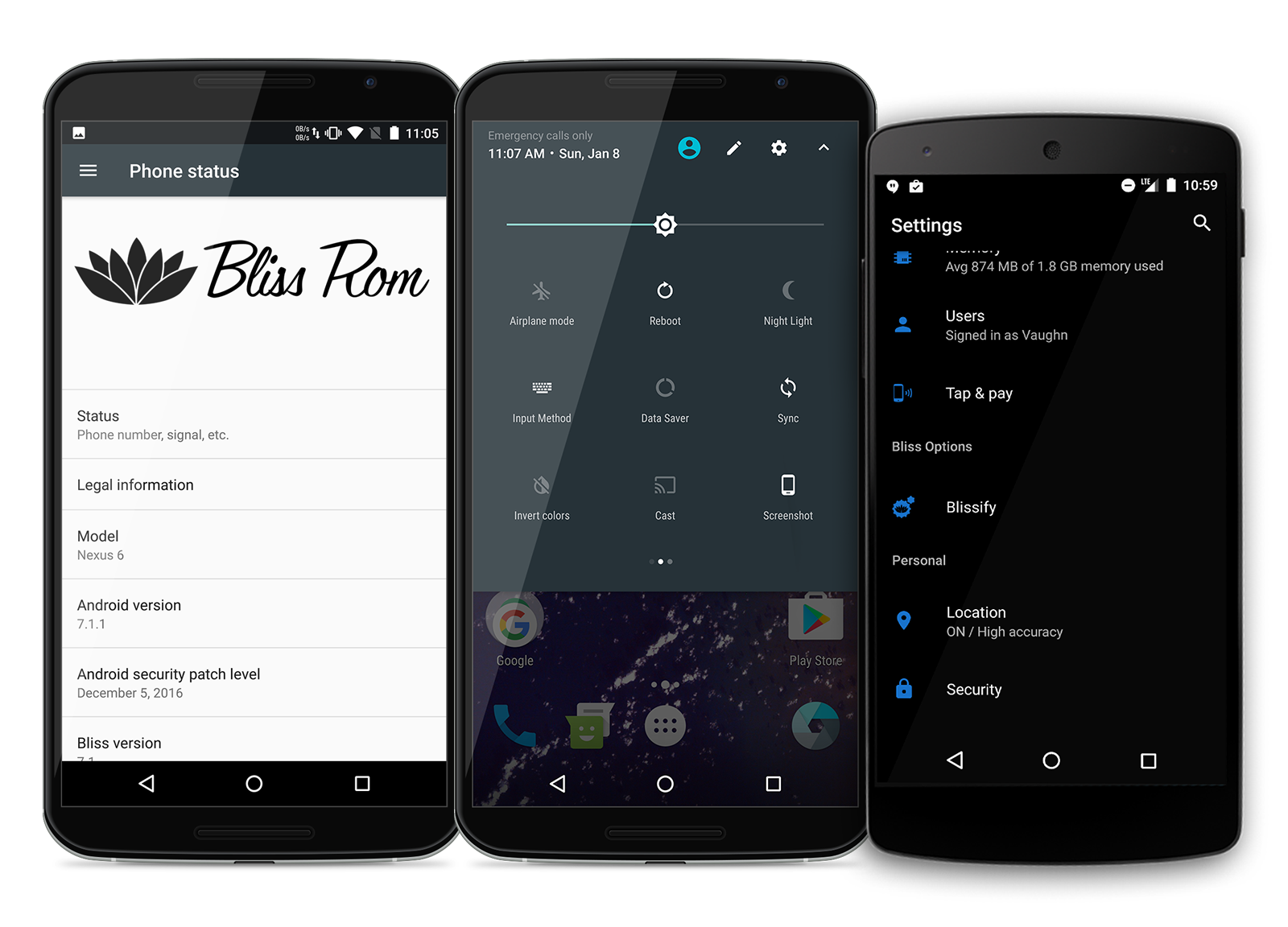 Services
What We Have To Offer
Here at Bliss, we tend to think outside the box. We like challenges, and we like the kind of projects that are an answer to the needs of the world. We are much more than just a ROM team, We are a make your dreams come true team.

With all the experience we have throughout our team, we are always thirsty for a good challenge.

To help you see the width of what we can do, here's just a small few of the types of projects we work on.
Our Services
Development Training
Design Training
Team Management
Marketing
Product Technology Strategy
New Product Development
Product Testing
OEM Software Resources
Custom Android Branding
Android Development
Graphic Design
Web Development
IOT Software Development
Server Admin
Prototype Design
Animation
Brand Imaging
Commercial Android Development
Unique Look & Feel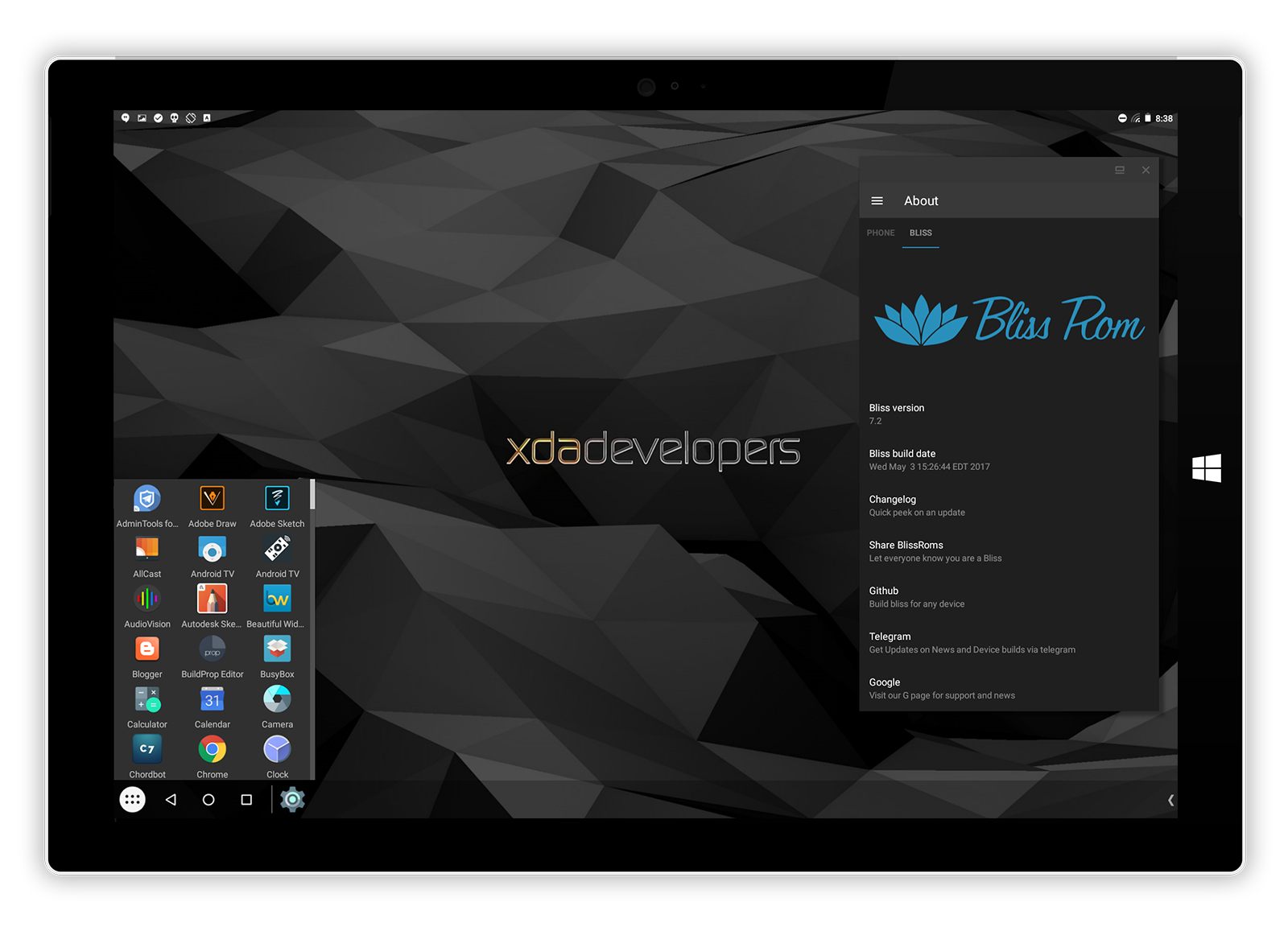 Branding & Customization Options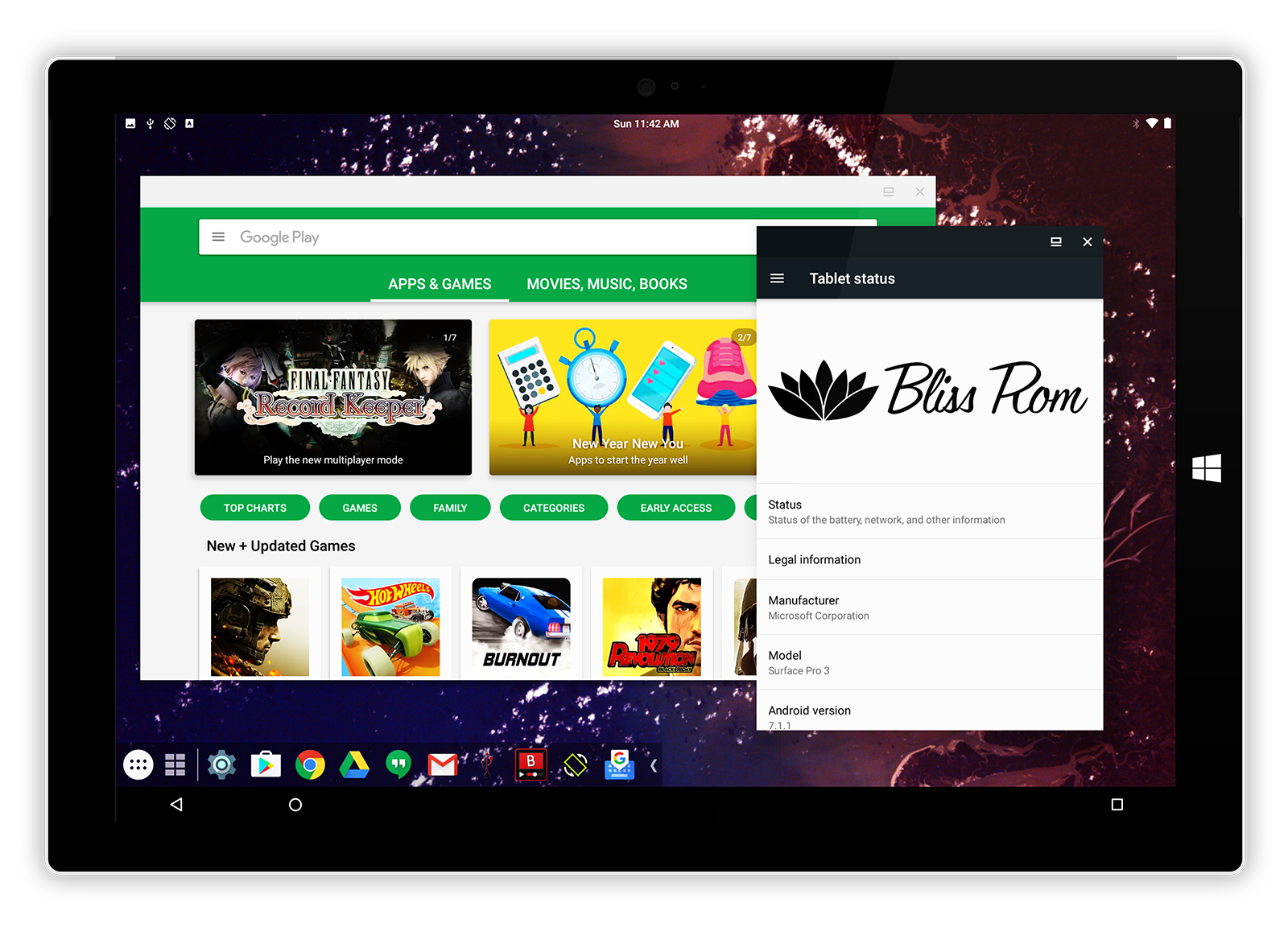 Contact Bliss Studios
About Us
We are open for business with two main locations in the US, and more in the works throughout the rest of the globe.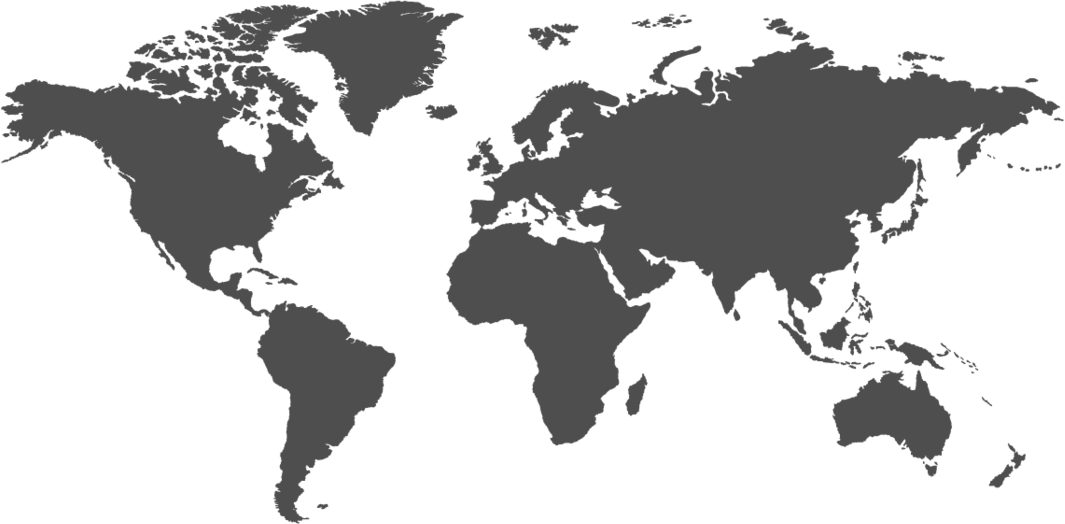 Get In Touch
Bliss Studios does offer consultation and commercial development services in all above areas, and many more. For inquiries, please use the form below, and let us help your dreams come true too.